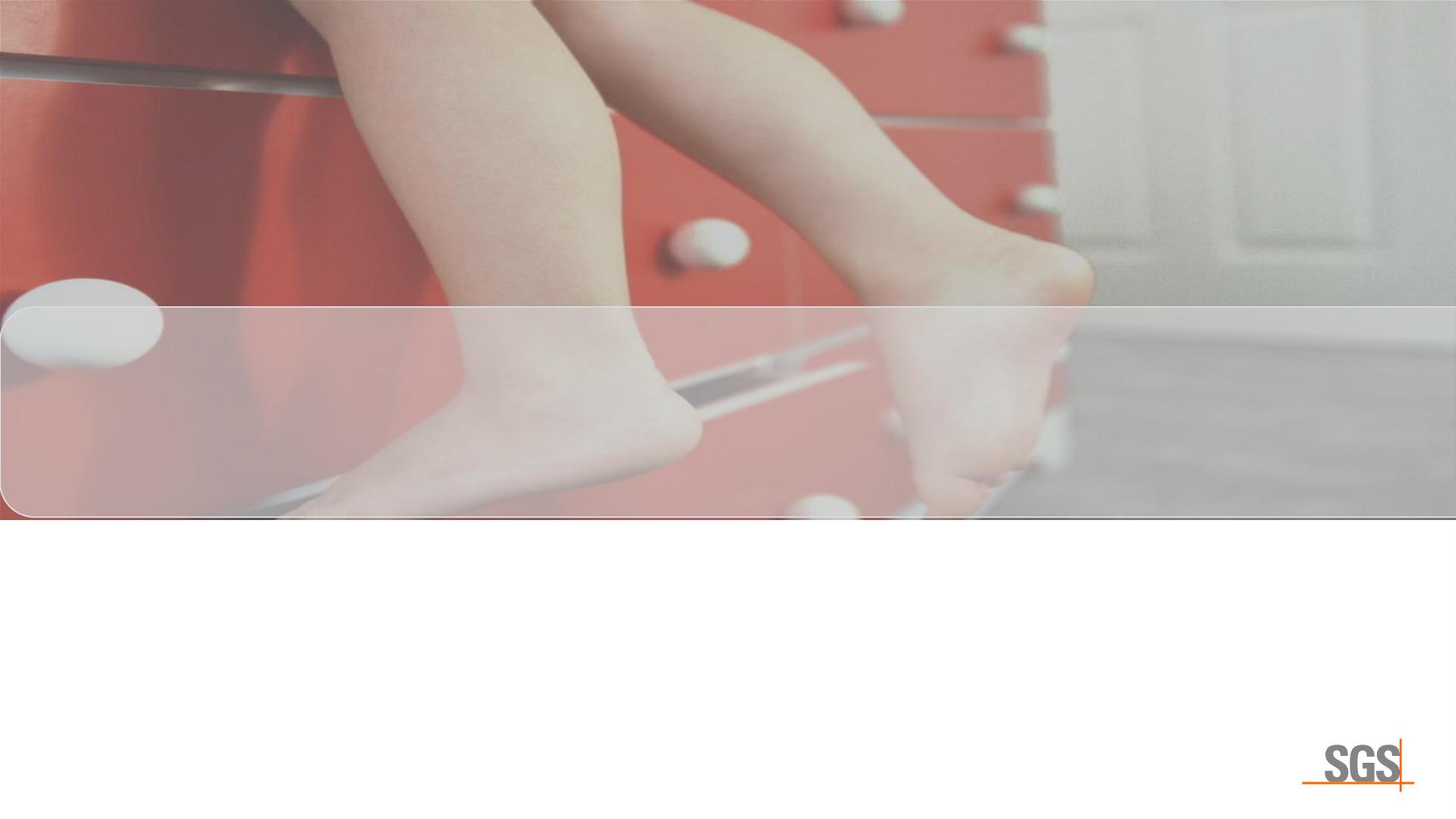 Standard Safety Specification for Clothing Storage Units
External
S
em
inar |
2023.05.23

|
Renee Zhao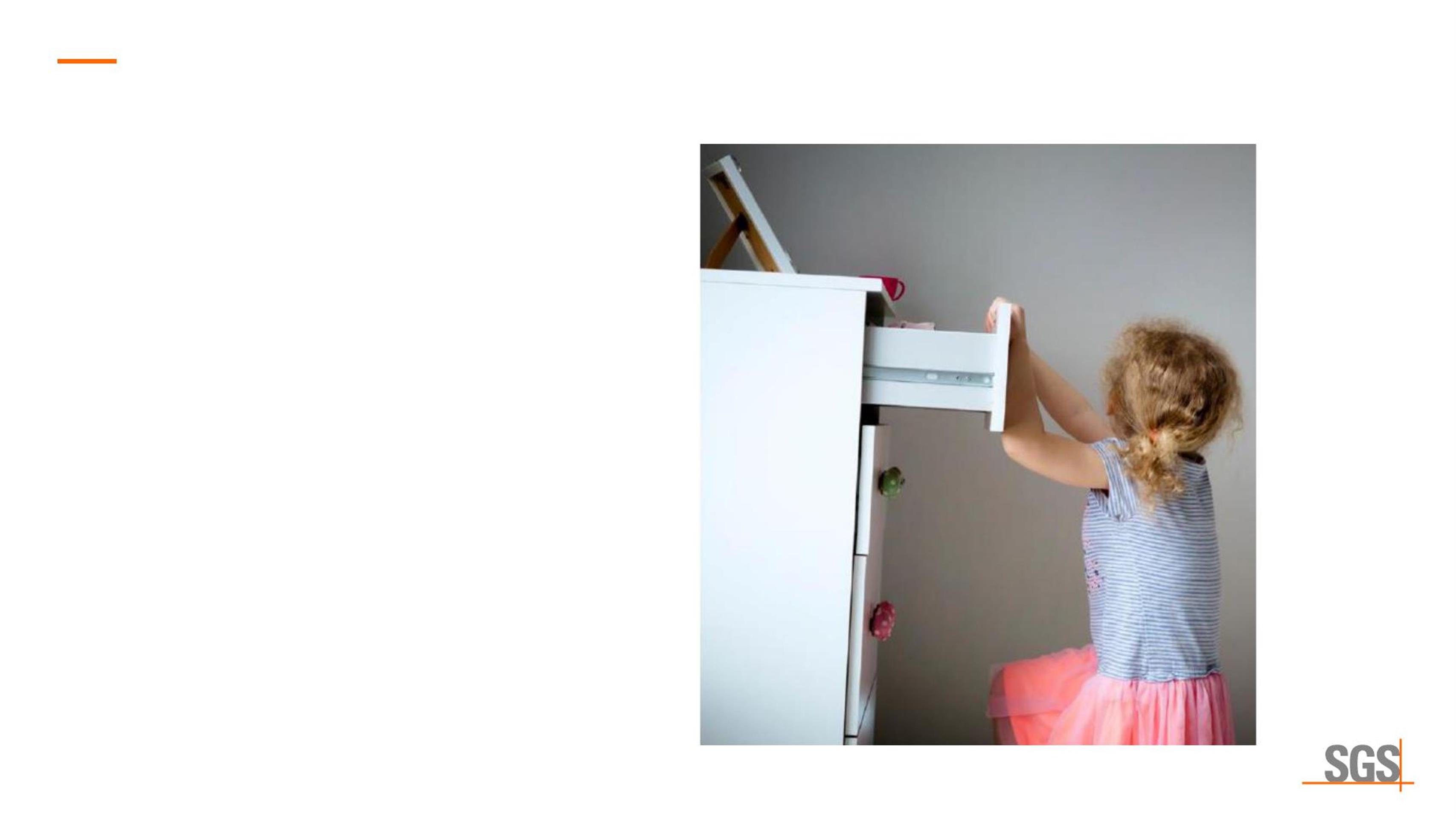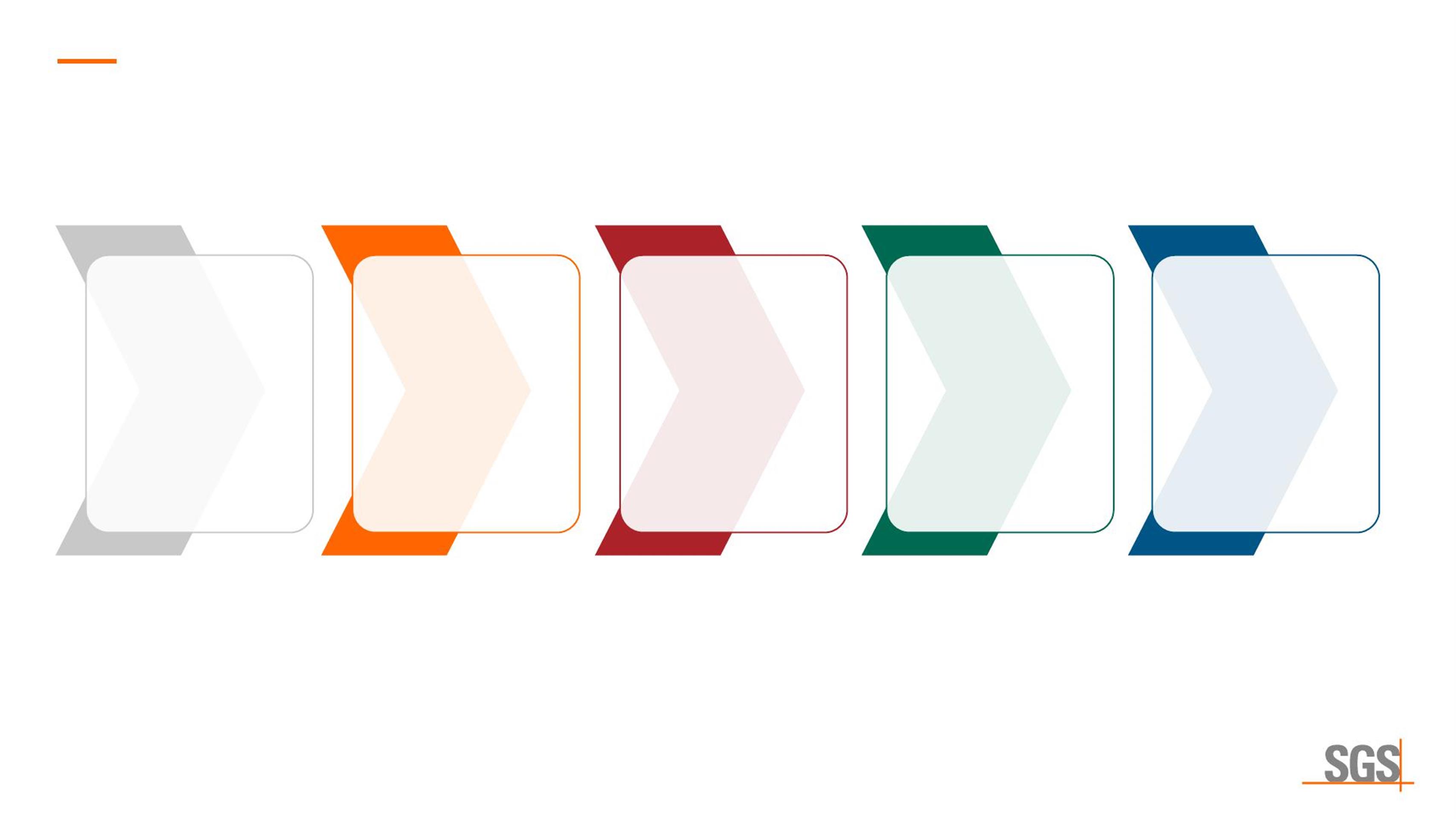 CPSC
published 16
CFR 1261 on
Nov 25,2022
STURDY tip-
over Act was
passed by
Congress Dec.
23
CPSC voted
ASTM F 2057-
2023 meet
requirement of
STURDY in a
vote 3-1 on 19
Apr.2023
Old 16 CFR
1261 effective
date: May
24.2023
CPSC will
publish new
requirement in
90 days;
Effective date:
120 days after
publication
Effective date:
The rule is effective September 1, 2023, unless the Commission
receives a significant adverse comment by June 5, 2023 (Published on 4
th
May) ASTM
F 2057-2023 STANDARD SAFETY SPECIFICATION FOR
CLOTHING STORAGE UNITS
Scope : free-standing clothing storage units, including but not limited to chests, chests of drawers,
drawer chests, armoires, chifferobes, bureaus, door chests, and dressers, which are 27 in.
(686 mm) or greater in height,
30 lb

(13.6 kg) or greater in mass, and contain 3.2 ft3 (90.6 dm3) or
greater of enclosed storage volume
.
This safety specification does not cover shelving units, such as bookcases or entertainment furniture,
office furniture, dining room furniture, jewelry armoires, underbed drawer storage units,
occasional/accent furniture not intended for bedroom use, laundry storage/sorting units, or built-in
units intended to be permanently attached to the building, nor does it cover "Clothing Storage Chests"
as defined in Consumer Safety Specification
F2598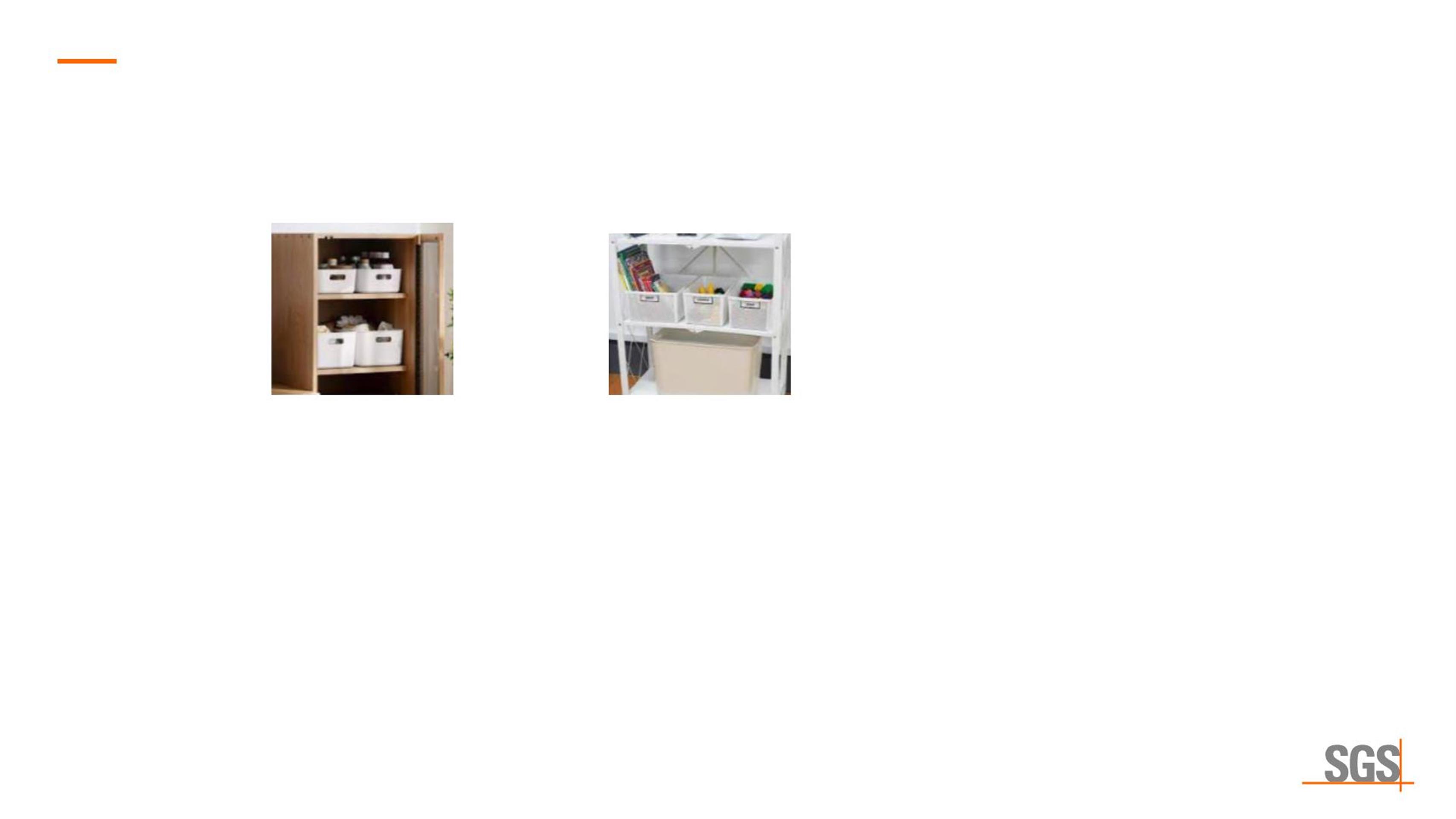 ASTM
F 2057-2023 STANDARD SAFETY SPECIFICATION FOR
CLOTHING STORAGE UNITS
bin, n
—

a storage container that rests inside or on a product and is intended to be removed during
normal use.
drawer, n
—

a storage compartment meant to slide in and out of a clothing storage unit and intended to
stay with the product during normal use.
enclosed storage volume, n
—

the amount of storage inside drawers and behind doors intended for
clothing storage;
storage with no door or with a clear door (for example, clear glass door) is not included.
extendible element(s), n
—

a movable load-bearing storage component, including, but not limited to,
drawers and pullout shelves; does not include bins.