Confidential & Proprietary | © 2021 CBRE, Inc.
- A commute Analysis tool
Using CBRE mapping tools, we can provide commute analysis in a highly efficient &
accurate way.
Efficient – We can batch calculate staff commute distance & time for thousands of
addresses with different commute modes instantly.
Accurate – Based on Gaode Map real traffic data, the analysis is highly accurate.
Interactive – Users can select the data they are interested in with different filters and
generate the dashboard & reports interactively.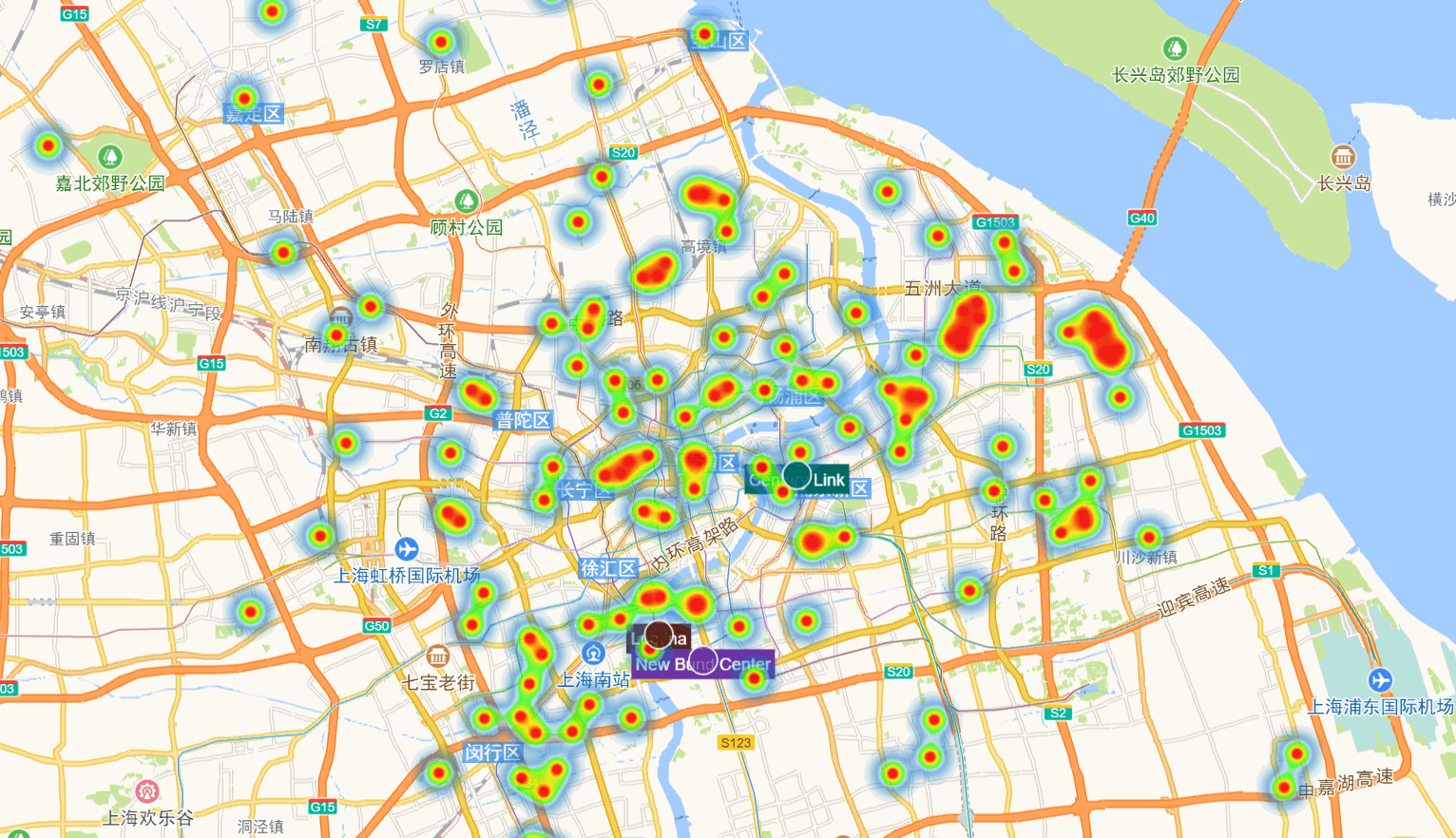 Origin - Employee
Home Address
Destination –
Candidate Office
Address
Output – Interactive Dashboard
Heatmap for employee address
Commute time comparison with time divisions
Average commute time comparison